Next Marketing Suite
Give your organisation the building blocks to make the creation and purchase of marketing communications easier.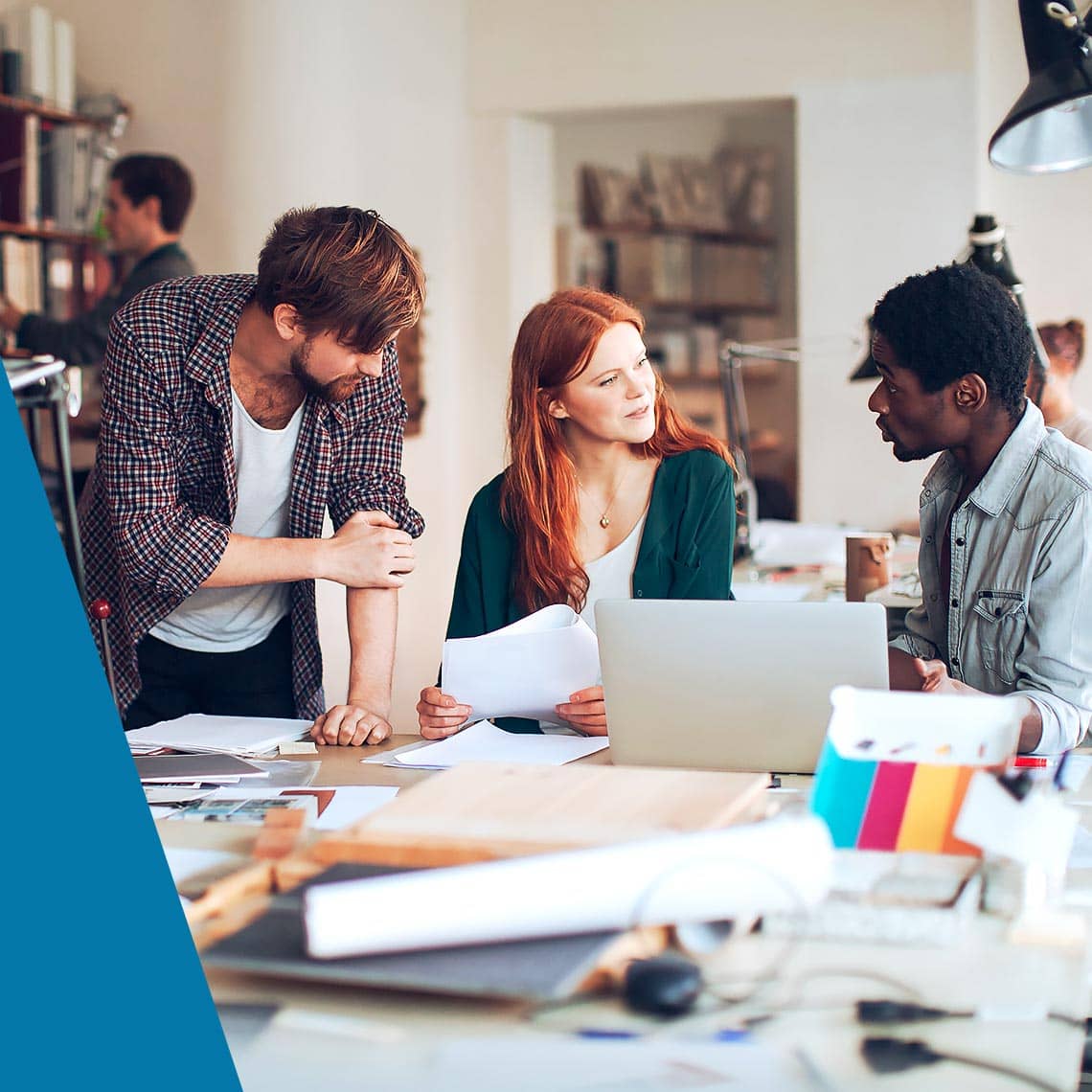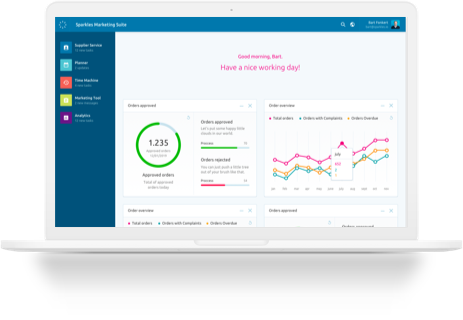 More than a brand portal
Every organisation with local stores knows the challenges: how do we ensure we communicate the right marketing message at the right time? How can we make the procurement of our printed materials more efficient? How do we safeguard our corporate identity?
De Next Marketing Suite gaat verder dan een standaard brand portal. Het geeft jouw organisatie de bouwstenen om creatie en inkoop van marketinguitingen te centraliseren én gemakkelijker te maken. In een handomdraai en binnen huisstijl-richtlijnen genereer je uitingen voor zowel print als online. Zo kunnen marketeers en ondernemers écht met hun vak bezig zijn.
Customers that we serve with our printing partner Kampert-Nauta:





Templates within corporate identity
From campaign flyers to price tags, from Facebook banner to POS material: with our design templates you can create an online environment in a few steps where local branches can easily order their customised marketing materials. Within the corporate identity and with personalisation options for specific locations.
Insights from our statistics module help you to further expand collections of marketing materials. It becomes increasingly easier to generate visibility quickly and within guidelines.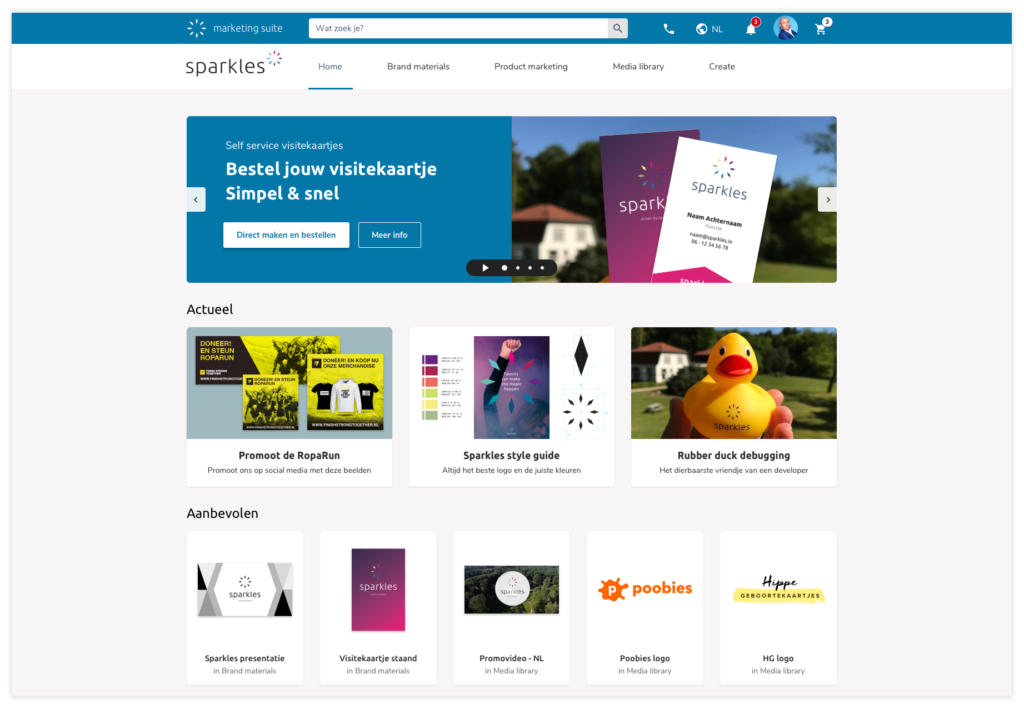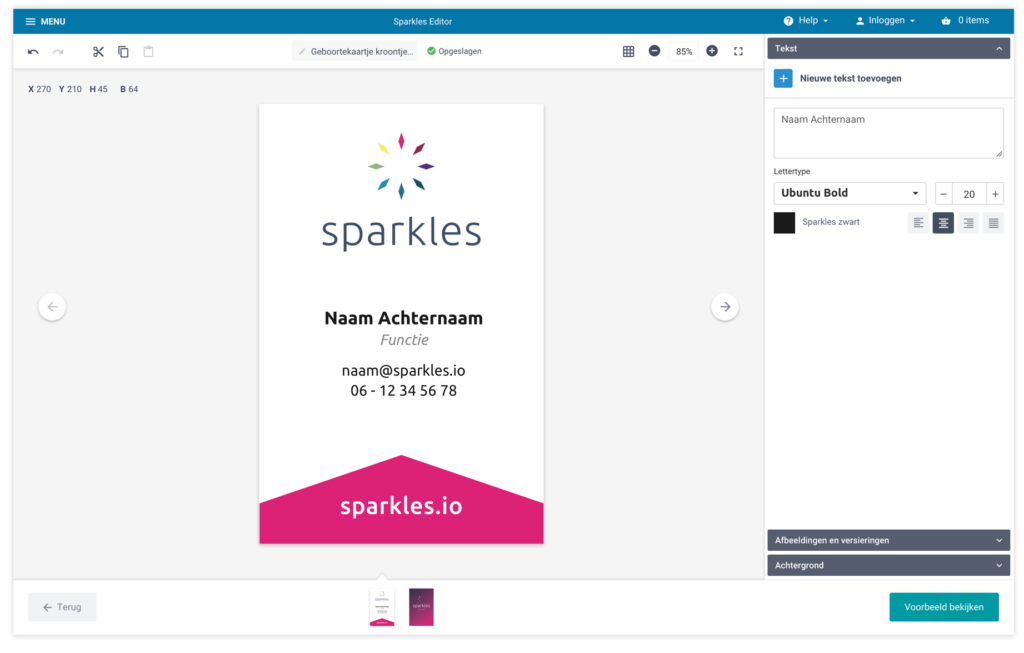 Product Editor
With the online Product Editor the editing of products becomes accessible for both central marketer and local entrepreneur. This leads to a strong reduction in DTP costs.
Of course we also offer the option to link PDFs and InDesign files using automated workflows or uploads.
Campaign planner
Campaigns consist of materials, automatic planning, customised volumes and data from the local company. Provide your campaigns with tips and advice and give entrepreneurs the right tools at the right time.
The system naturally takes into account the lead time of production and delivery. This makes timing of marketing campaigns very easy.
Marketing bundles
Marketing bundles are logical combinations of different marketing materials. This makes it possible for entrepreneurs to order multiple expressions in one go.
Put the bundles together based on your national marketing calendar and best practices from local entrepreneurs. Use metadata, branch data and other data to make the bundles smarter.
Analytics
With the analytics module you gain insight into the use of your marketing communications. See what's used, monitor search behavior, who your most active customers are, which products sell best: everything that helps you to optimally match the suite to the use by entrepreneurs.
Sparkles BI experts are happy to help you design dashboards for different stakeholders.
Discover the possibilities for your organization
Get to know us, please contact:
contact op met:
Jaap Groenenberg
+31 85 – 7430750
jaap@sparkles.io