Life Event Shop
Sell invitations and announcements for the most memorable moments in life with our Life Event Shop software.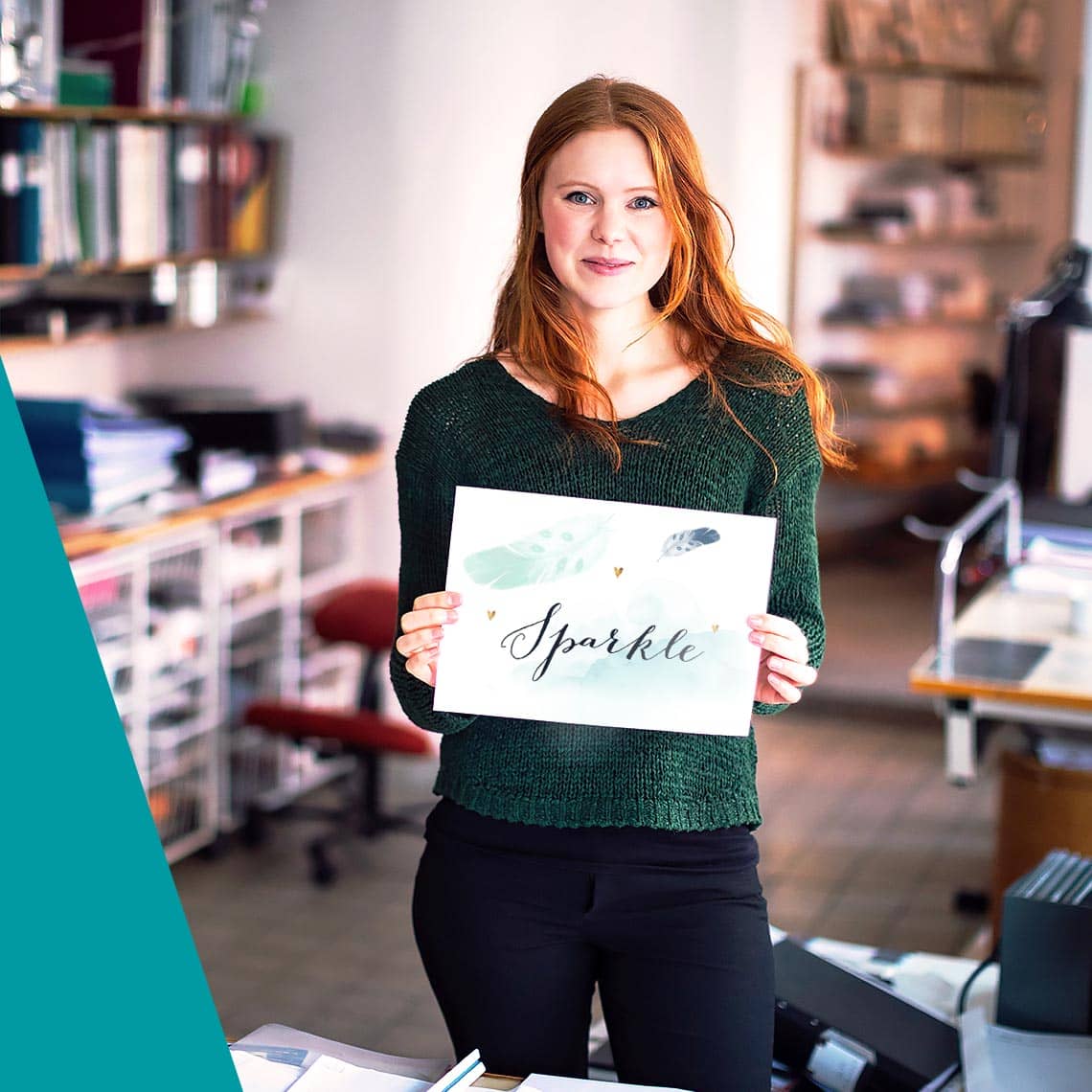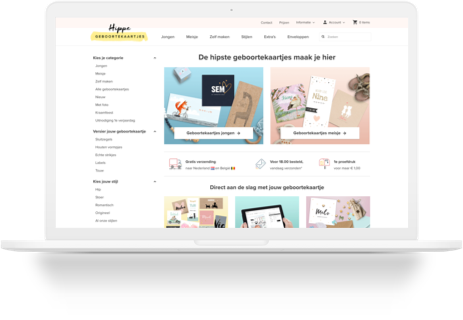 Sparkles Life Event Shop
Birth, marriage, anniversary and farewell: these are important moments of life that deserve a personal design and a special memory. The Sparkles Life Event Shop offers you an environment where your customers can personalise and order cards and other products made for these moments. This allows you to fully focus on creating collections, content and acquiring customers. Our shared revenue model makes starting a shop very accessible.






Complete e-commerce environment
From order to delivery: with a Life Event Shop you have access to a very complete and advanced e-commerce platform. Configure and style the shop with our easy to use CMS. Our reliable production and fulfillment partners ensure that your customer's order is delivered in good condition. You can fully focus on the design and the sales of your collections.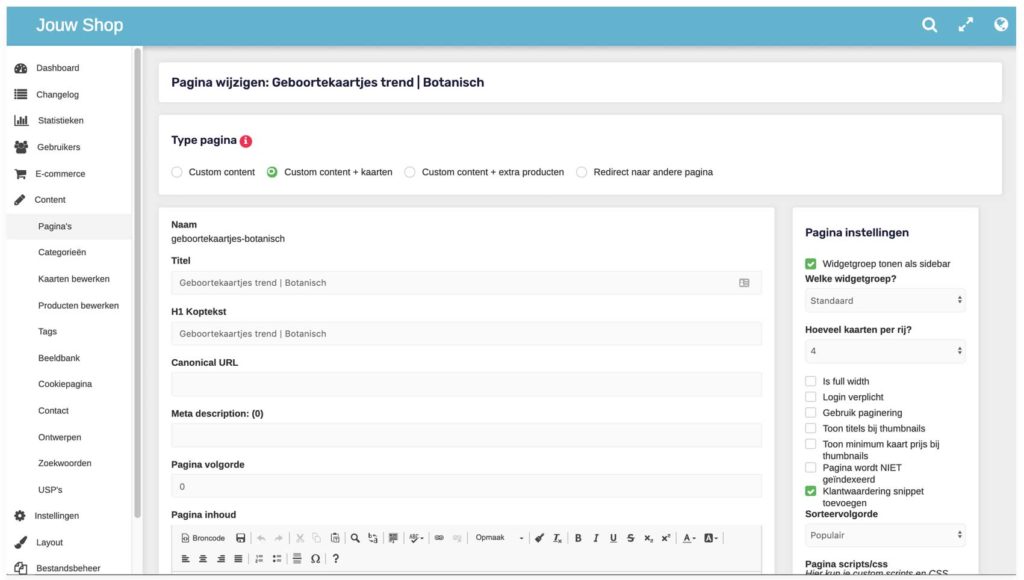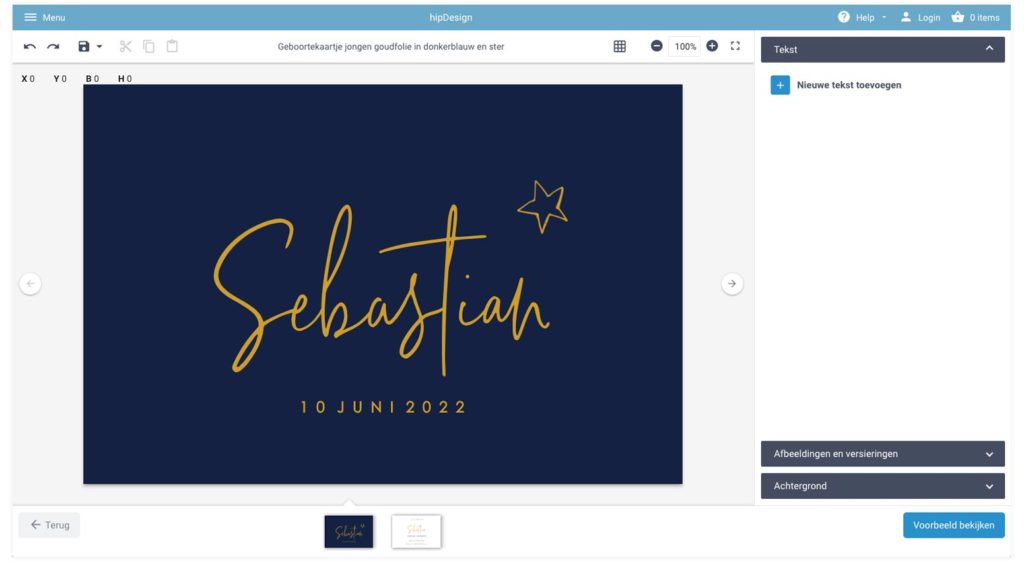 Editor & Collections
User-friendliness is paramount in the development of the Sparkles Product Editor. The editor makes it very easy to personalise designs. Your creativity and that of your visitor get the space they need. With collection management and metadata you put together the assortment and set up the webshop as desired. The image bank module makes the management of images simple.
Designer module
With the designer module, designers can share their designs with the shop. Via an editorial flow you effortlessly place the designs in the shop or give feedback until the desired result is achieved. By assigning tags you place the designs at the desired location in the store.
It is possible to automatically charge a fee to designers per product sold.
Reseller module
The reseller module is especially offered to companies with resellers. Resellers of your products thus serve their own customers. Production via local partners is possible with PDF orders. Ordering on invoice is part of the package. This combination of possibilities is ideal for funeral companies with decentralised production.
Services
Sparkles offers a number of services to support your business. Think of advice and support of our account manager, business intelligence specialists and online marketers. These professionals know the market and have the experience to take your e-commerce to the next level.