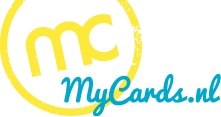 Sparkles for life
"What started with a nice introductory meeting has grown into a close collaboration"
MyCards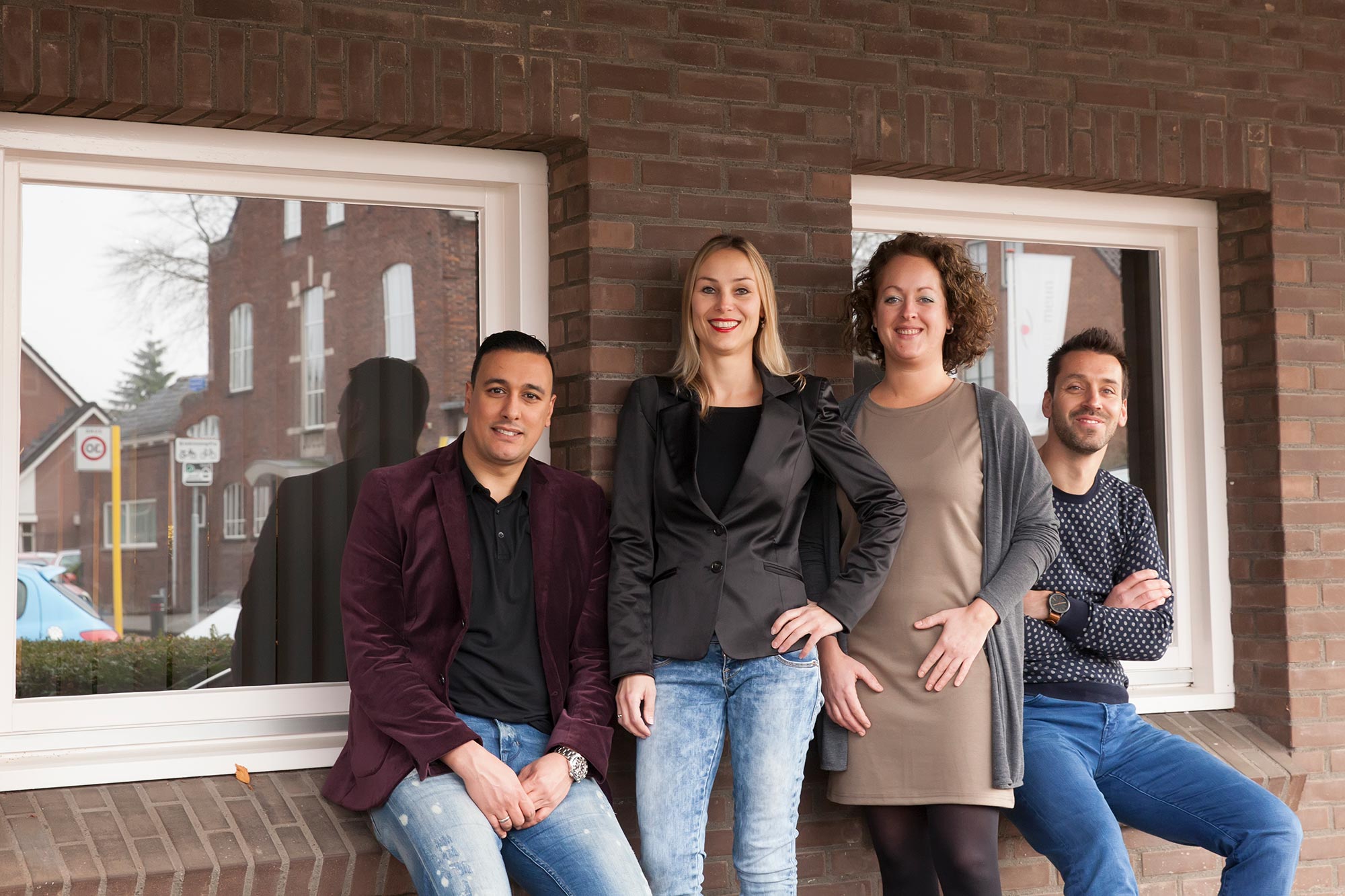 In 2013, Adil Akoulal, Bianca van Schagen, Michel Heikamp and Carina Kuin came up with the idea of starting a platform for offering cards for all occasions, designed by professional designers only.
Michel Heikamp looks back to that period: "At that time, the online offering of cards was still in its infancy. Previous personal experiences with the traditional "printing company around the corner" and seeing opportunities in online marketing reinforced our positive feeling to further develop this plan. " And such MyCards.nl was born.
"After exploring different options and having conversations with different possible partners, we came in contact with Mark and Sietze from Sparkles.
What started with a nice introduction meeting has eventually developed into a close collaboration. Together with Sparkles we have grown and now have several successful labels, including: MyCards.nl, MyCards Mourning Cards and HierBenIk! In addition, we manage platforms for mourning printed materials in collaboration with external partners from the funeral industry.", says Adil Akoulal.
"At that time, the Sparkles team consisted of three people only and, like us, they have grown enormously over the years. This does not happen automatically!
They have realised their plans and are taking a lot of work off our hands so that we can focus on other things and develop in other areas.", says Bianca van Schagen.
"From the beginning there was mutual trust, people helped each other think and cooperated in a pleasant way.
Our wish list was and is still large and Sparkles have never disappointed us.
With one nice card of one or our labels we have made millions of people happy, namely in the Netherlands and Belgium, but also far beyond. It's great to see, what we have achieved that in the last years, "says Carina Kuin.