Sparkles for life
Made for Moments: co-creation shop for a lifestyle brand
Made for Moments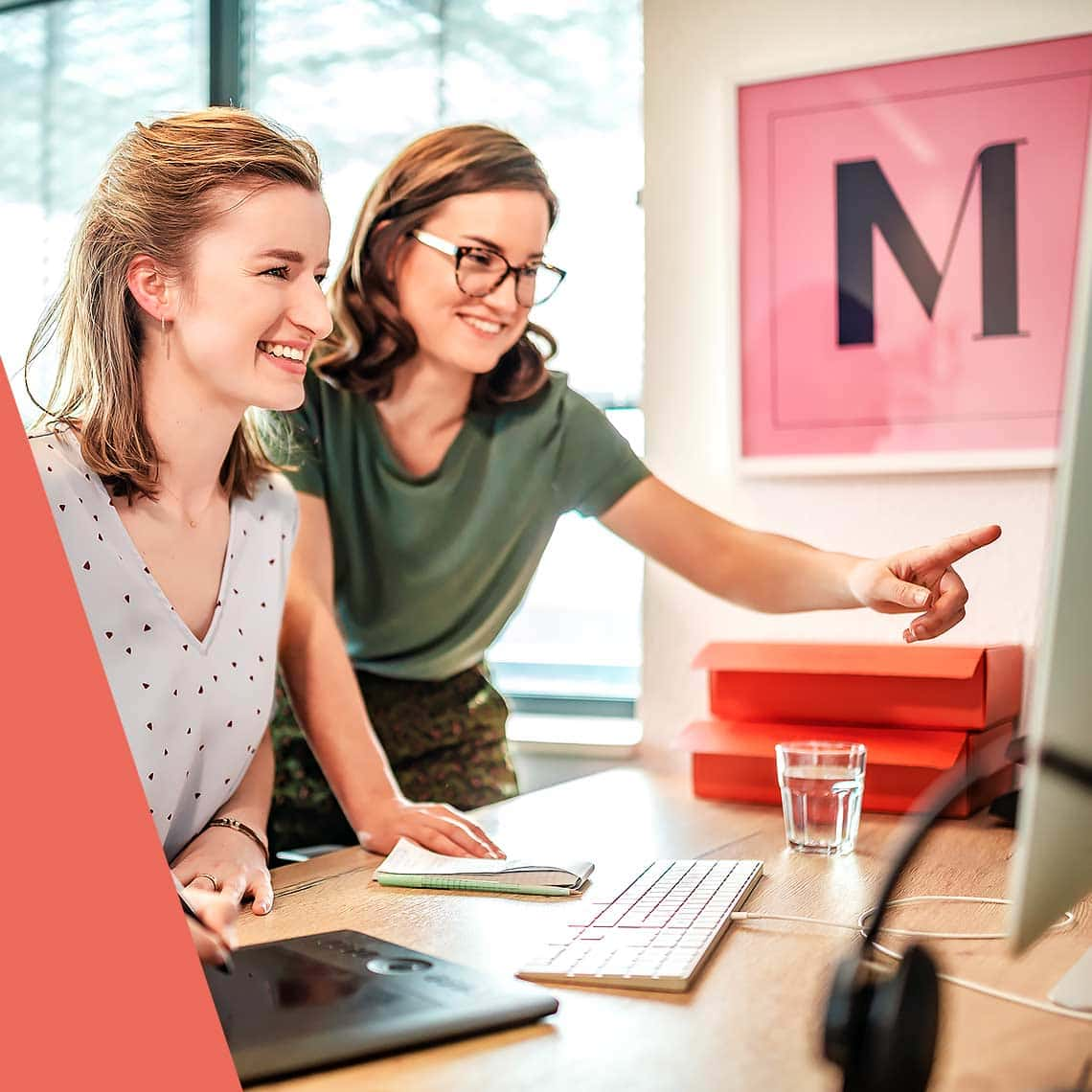 About Made for Moments
In 2002 hipDesign sees the light of day as one of the first online shops for birth announcements. Later, in 2014, hipDesign is part of the Sparkles family. In the meantime grown to be one of the market leaders for cards for various life events, we futher position the brand asMade for Moments. There people can still make and order birth announcements, wedding invitations, etc. but the shop was expanded with lifestyle products. geboortekaartjes, trouwkaarten, uitnodigingen, kerstkaarten, rouwkaarten en wenskaarten zelf opmaken en bestellen, maar is er ook een keur aan andere producten en mogelijkheden beschikbaar.
---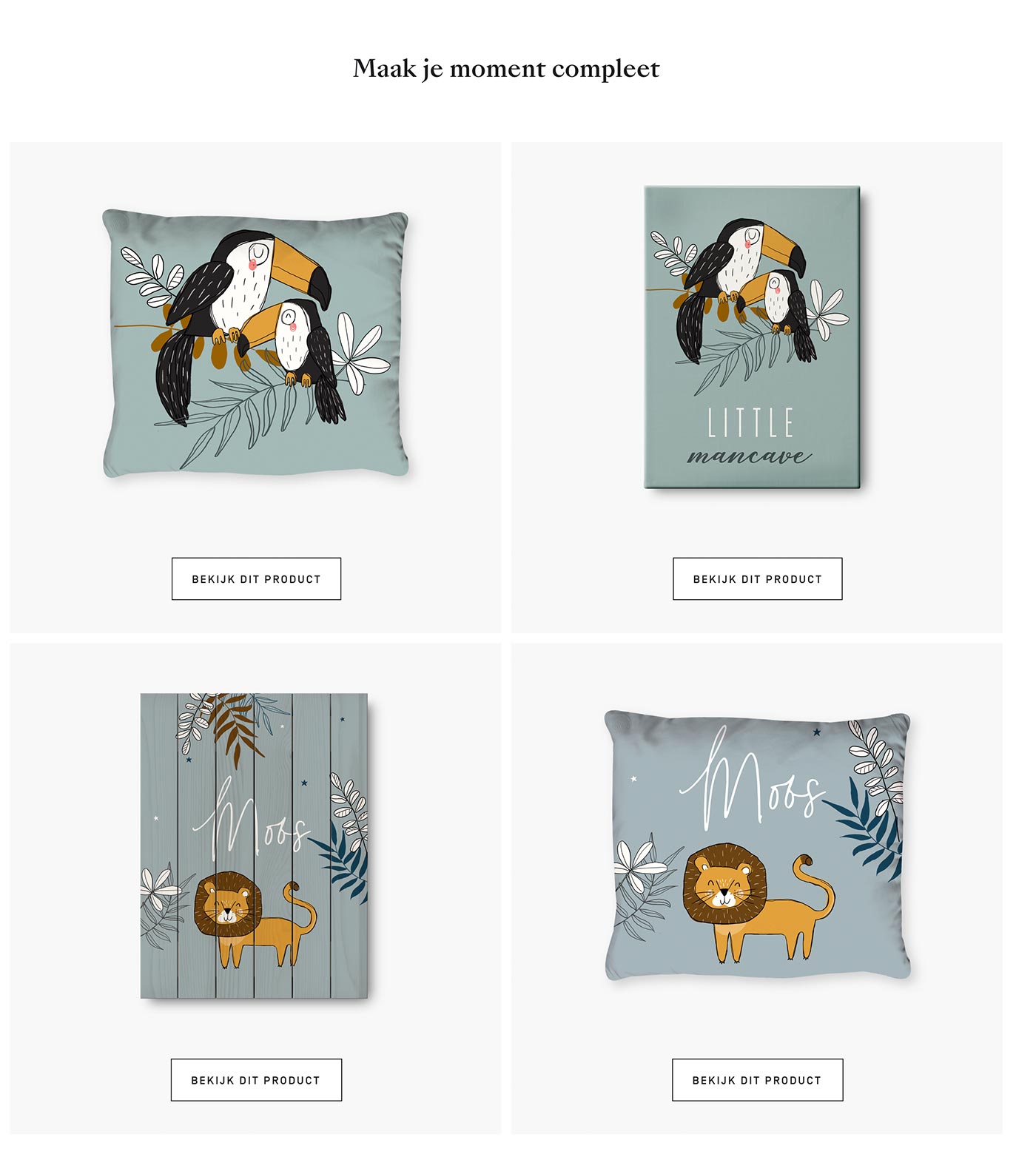 Focus on the shop
The Made for Moments team has been familiar with the Sparkles Life Event Shop for years. The automation of the many processes makes it possible for them to focus on their profession: designing and selling collections. With their professional knowledge and the available techniques the professionals from Made for Moments create designs that can easily be personalised by customers. The creativity of the team and the collaboration with other teams within Sparkles drives technical innovation, such as making cards editable and on demand production of cards with foil or offering collections with die cut forms.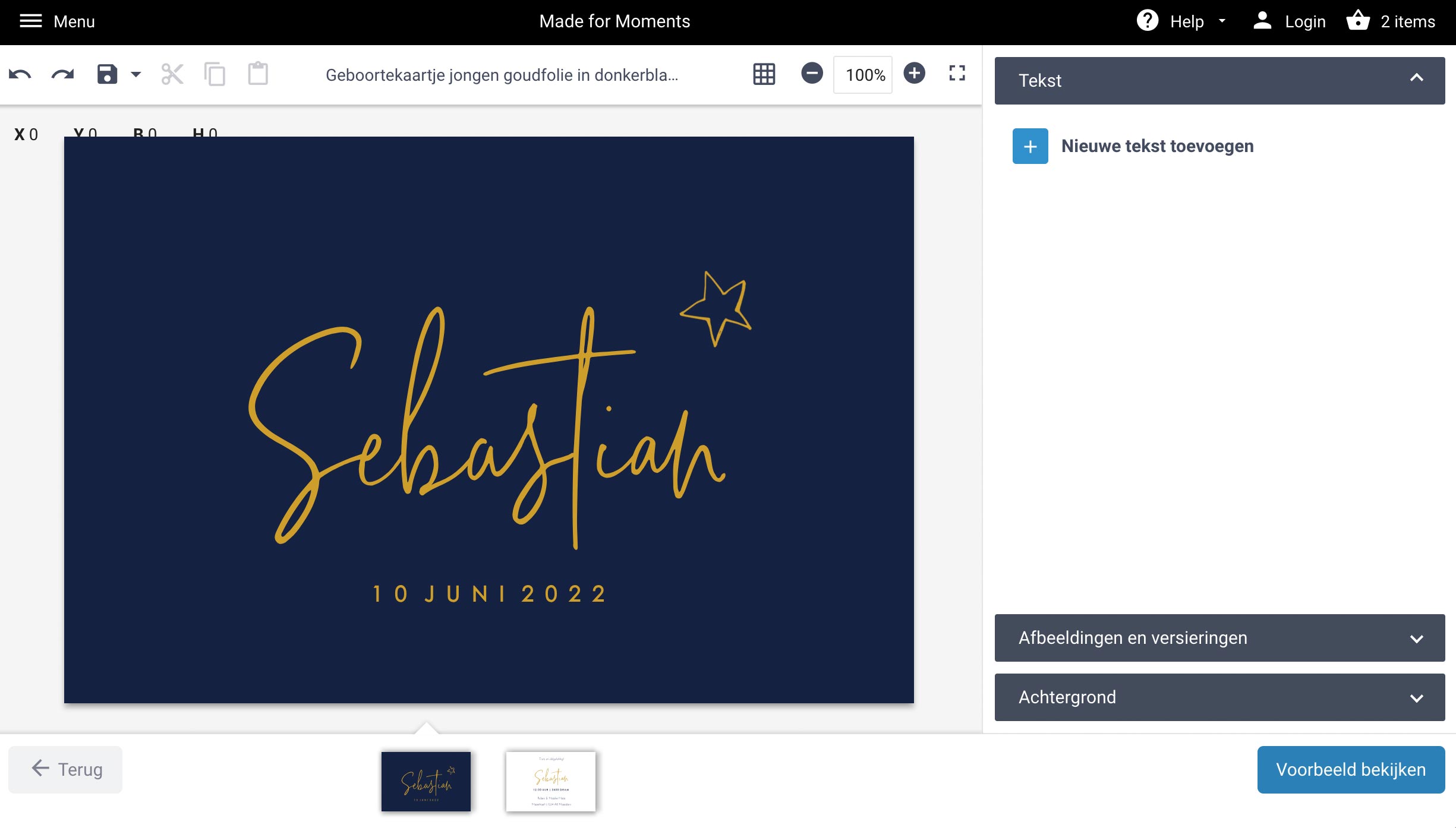 ---
Interested in your own Life Event Shop?