About Sparkles
We are Sparkles. We enable design to everyone by creating user-friendly online software. A personal invitation, a business card, an advanced local marketing campaign: with our platforms, companies and consumers can easily create personalised products that impress their target groups.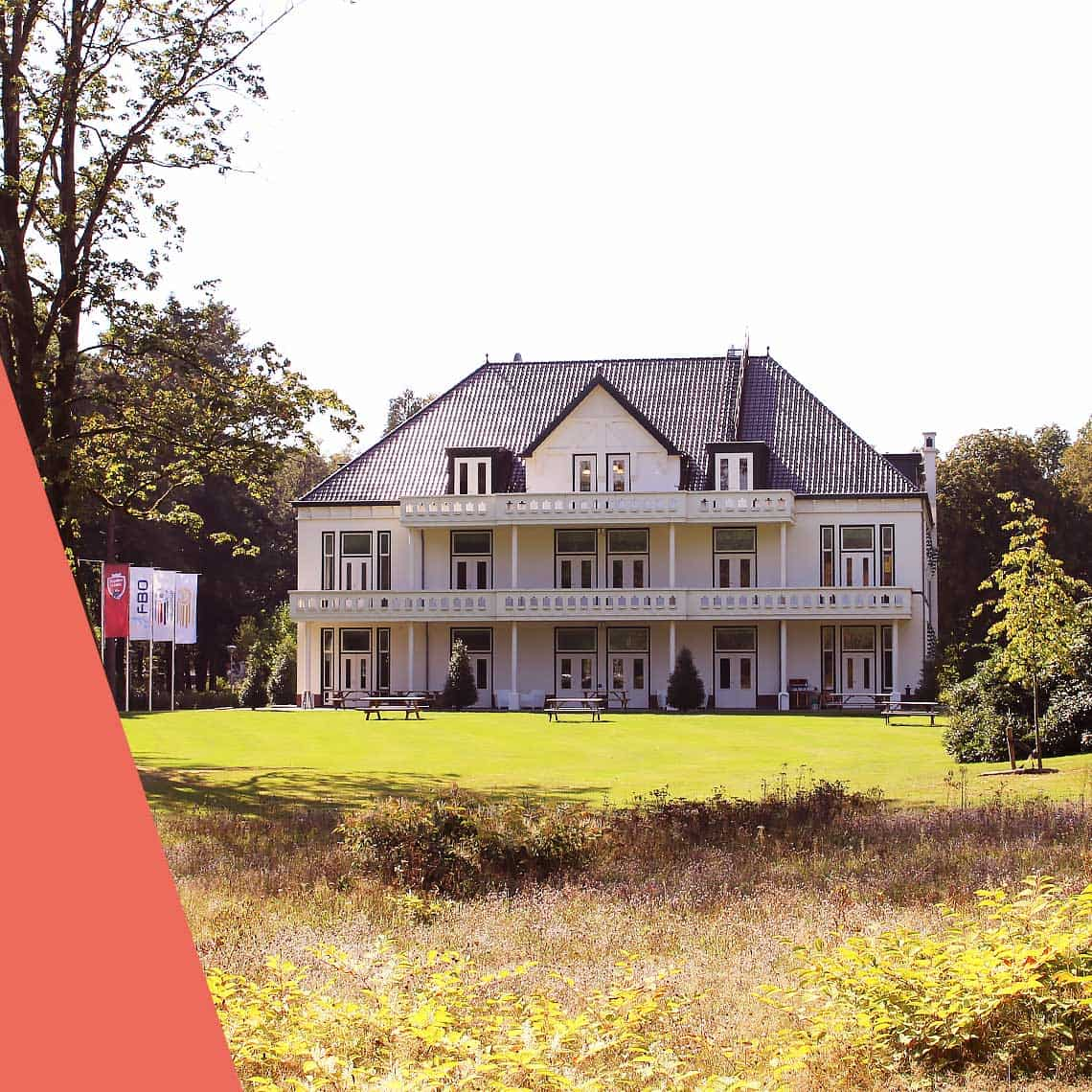 "Mark en ik wilden een bedrijf bouwen waar we zelf wilden werken. En dat is gelukt!" Lees het interview.
Sparkles for Life & Sparkles for Business
Since our start in 2011, we have grown into one of the largest e-commerce players for personalised life event printing in the Netherlands and Belgium. Every year tens of thousands of people create their personal printed materials with our Life Event software through more than 40 web shops. These activities take place under the name Sparkles for Life.
In 2015 we've started Sparkles for Business. Meanwhile dozens of companies, among which are large retailers, franchisers and corporates, use the Next Marketing Suite. The online software allows organisations to create and order brand creatives easily.
The strategic combination of large consumer shops and customised portals for companies means that we test and improve on a large scale. In this way we continuously innovate and build on an ultimate user experience for our customers.
Values
Our daily decisions are based on three values:
Share: customers are partners, we strive for mutual relationships.
Shine: we voorzien in software die gebruikers laat doen waar ze goed in zijn.
Compete: together we form the winning team through innovation, agility and strategic decisions.
Figures
These values are the motivation for our 80+ employees who work from our offices in Zeist and Den Bosch, the Netherlands. Our professionals are UX designers, software developers, marketers, account managers, talent managers and service & support staff. We work in teams that use agile methodologies such as Scrum / Kanban to ensure high productivity and sustainable development.
Sparkles is part of Royal Printing Group Em. de Jong, one of the largest players in the European (retail) print market, with more than 1,300 employees.